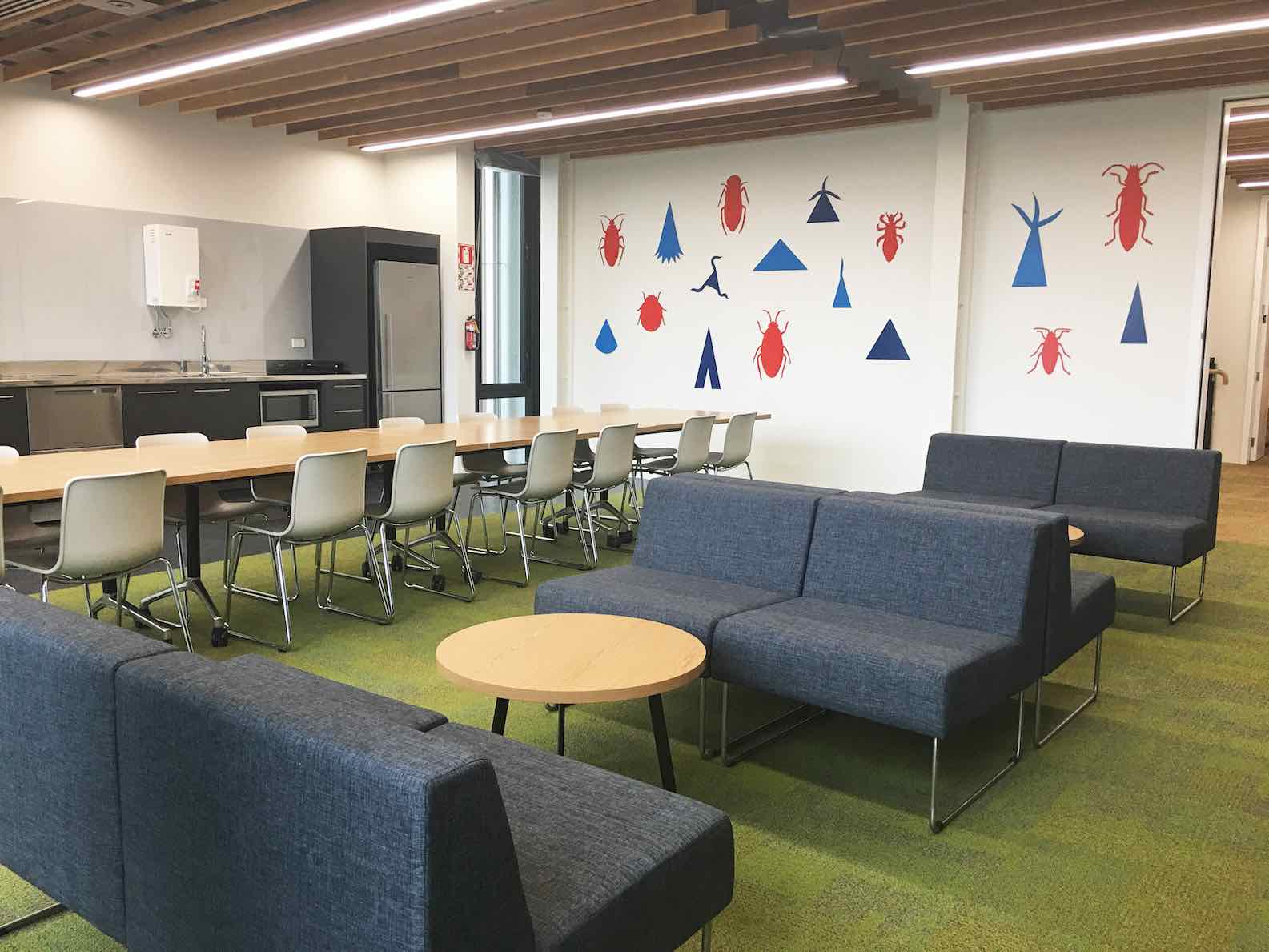 University of Auckland
Alfred Nathan House
While we have worked on many projects with the University of Auckland, this one was extra special as it was the refurbishment of the Vice Chancellors offices in the historic building, Alfred Nathan House.
The furniture pieces selected, such as the veneer cabinetry and leaners, were chosen for their natural timber finish and to match with the heritage classic feel of the building. We also refurbished some of the existing original, solid wood tables from Alfred Nathan House to further retain the originality of the building.
If you are looking to refit an existing office building with excellent design, quality furniture and efficient installation then contact BFG and we can consult with your team. 
Architect: Architectus
Project Manager: University of Auckland
Collaboration Furniture: ME2 single seaters,
Seating: Ergonomic chairs – Verve, ME2 seating
Tables: Criss Cross tables, Flip tables, Grove solid wood tables, Luca tables
Workstations: Link User Adjustable, Dane desks, screens
Storage: Tambour units
Joinery: Veneer credenza unit, refurbished tables