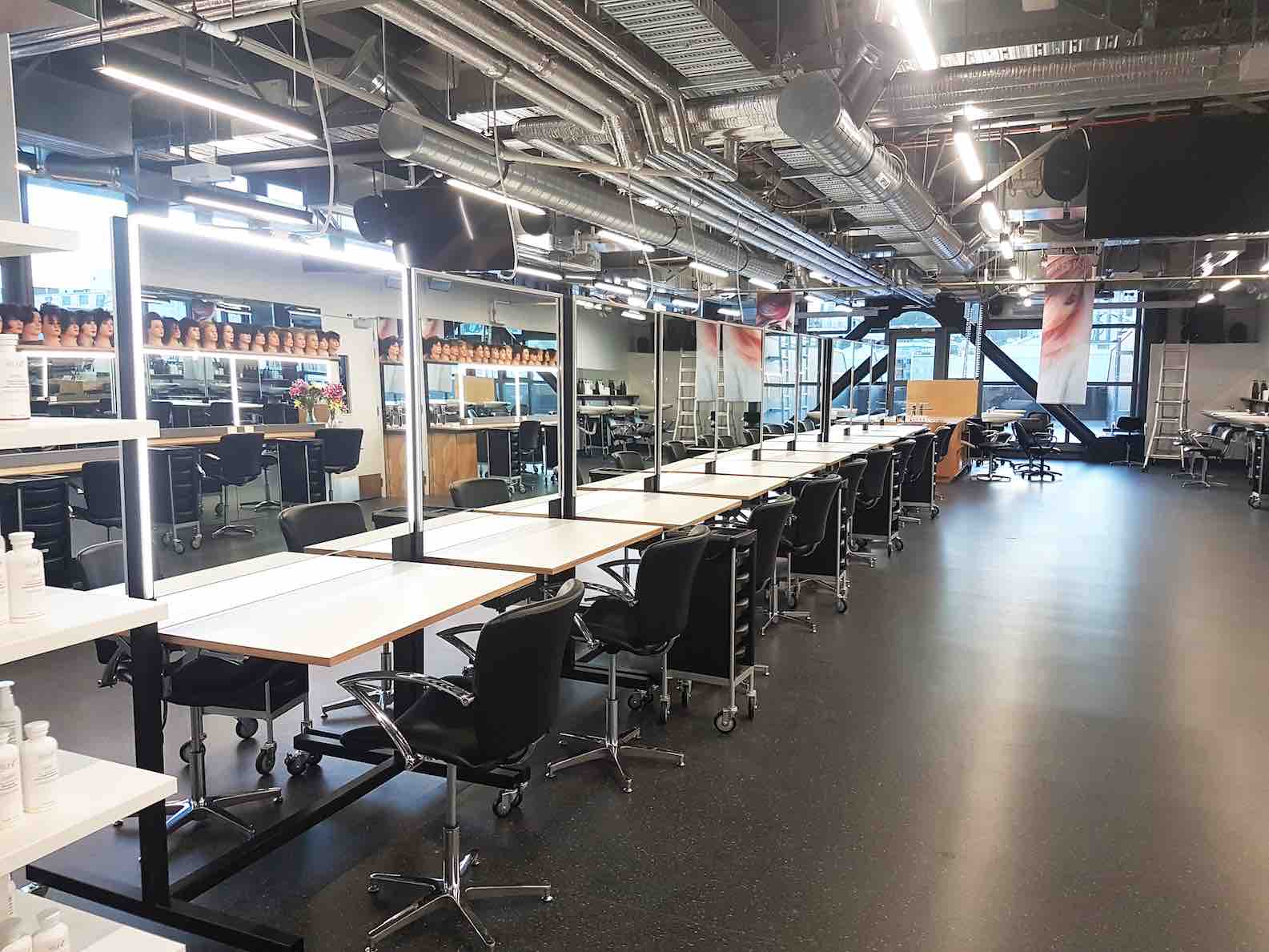 BFG are proud to be part of this project, which includes mostly standard items, but also some highly bespoke items requiring many hours of consultation, shop drawings and prototyping to get right.
The ability to have our design team consult with the client, then proceed to fabricate and prototype non-standard, bespoke furniture items was seen as a huge advantage by Whitirea. They also appreciated our ability to perform to tight delivery deadlines.
Throughout the building there is a strong use of high quality ply material, and this was transferred and used in the construction of the furniture.
FEATURES
Architect: CGM + Foster
Project Manager: Whitieria
Joinery Furniture: Hairdressing stands, makeup artist storage units, ply top tables with power, moveable storage room dividers, gallery display walls